Our Wide Range of Services
Home Watch Services
EXTERIOR/PROPERTY
A 360 DEGREE WALK-AROUND OF YOUR HOMES' EXTERIOR AND ADJOINING STRUCTURES (CASITAS, DETACHED GARAGES, SHEDS, ETC.).  PROVIDING A COMPLETE VISUAL & 'HANDS ON' INSPECTION OF YOUR HOME AND ENTIRE PROPERTY CHECKING ALL OF THE BELOW AREAS: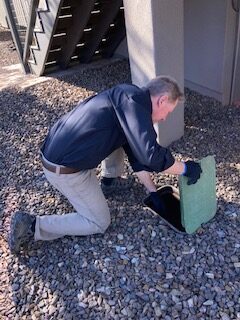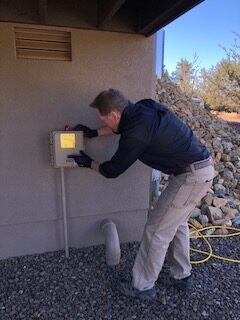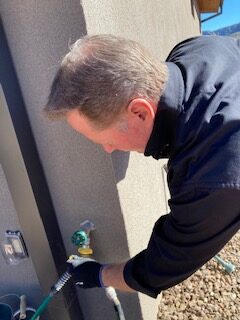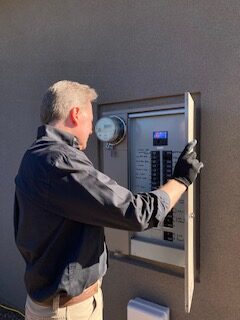 All windows, doors, screen doors, garage doors, fencing & gates for weather damage or forced entry
All exterior walls for weather damage, cracked stucco, moldy siding, drainage pipes and roof from ground level, rain gutters and any standing water
Patio areas bar-b-que grill islands, furniture and umbrellas
AC and/or evaporative cooler, circuit breaker panel, pool and/or spa for water levels and clarity
Landscaping for proper maintenance and irrigation systems to ensure plants are being properly watered. Water non drip lined popped plants on patios and check all hose bibs
All lighting systems for burnt out bulbs and ensure timers are set accurately
Pest or Rodent infestations, beehives or wasp nests
Collect mail and other papers or flyers left in driveway or doorway
A detailed inspection report with photos is e-mailed to you immediately after each service
A COMPLETE WALK-THRU OF YOUR HOMES' INTERIOR AND GARAGE. PROVIDING A THROUGH VISUAL & 'HANDS ON' INSPECTION OF EACH ROOM IN THE HOME, GARAGE AND UTILITY CLOSETS.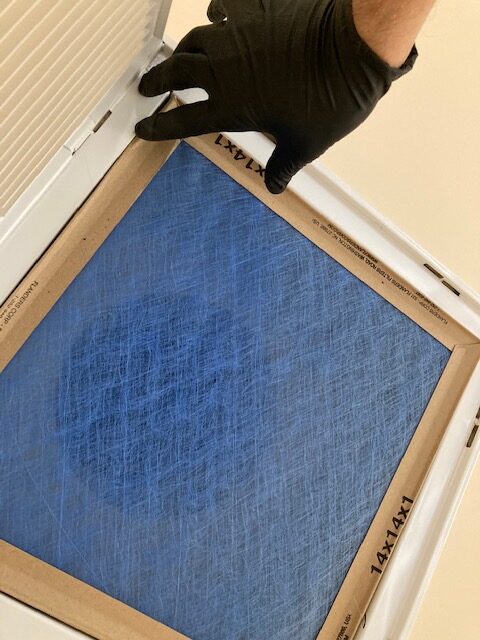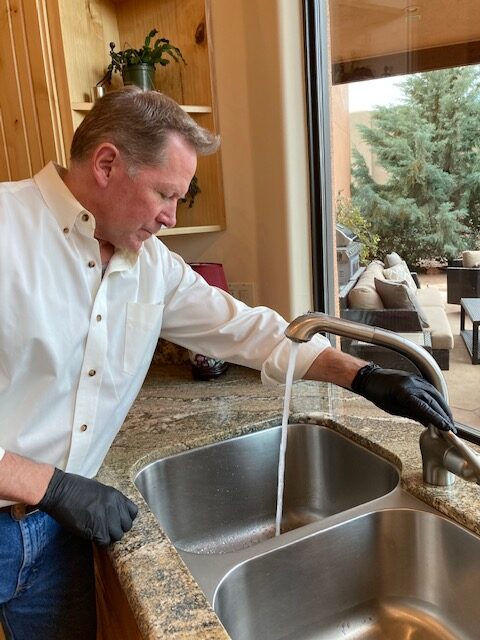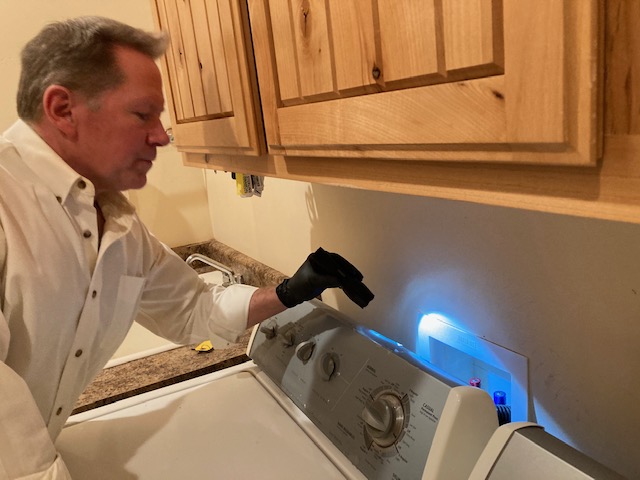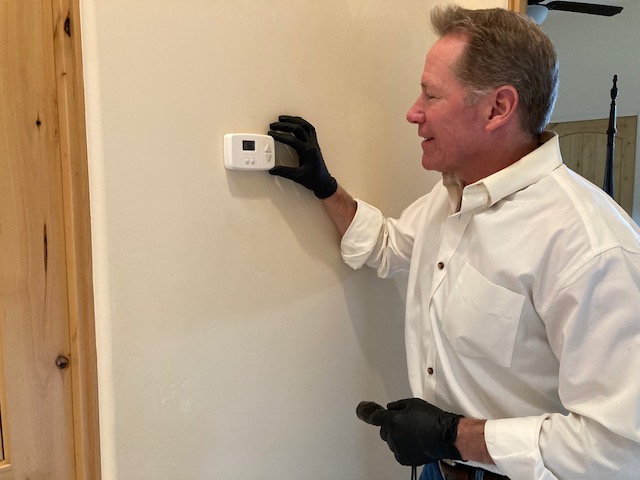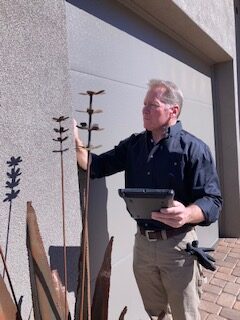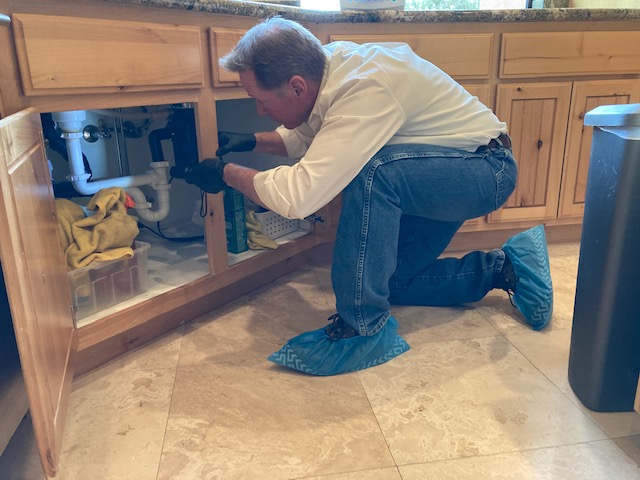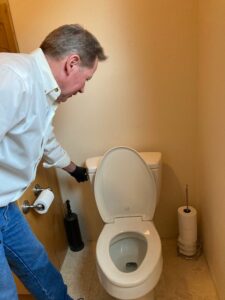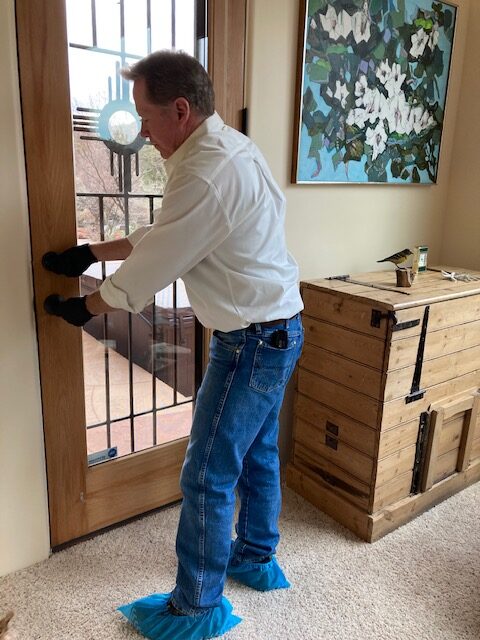 Ceilings, walls, windows, skylights and flooring for any signs of damage, water leaks or mold
Run water in all sinks, bathtubs and showers – prevents traps from drying out allowing sewer gases and pests from entering your home, drains are closed afterward
Underneath sink plumbing, flex lines and drains for leaks and damage
Flush and brush all toilets
HVAC for proper operation, thermostat for proper setting and replace battery as needed
Run dishwasher, garbage disposal, washer & dryer to keep seals from leaking, check hoses
Refrigerator, freezer, wine cooler operation and proper temperature setting
Hot water heater for leaks and proper temperature setting
Soft water/RO systems
Open/Close main water valve as directed
Smoke & CO2 detectors, replace batteries as needed
Air filters, replace as needed
Water interior plants if applicable
Adjust timer for lights as needed
Signs of pest/rodent activity
Take out or bring in trash containers if needed
Open and close garage door(s)
Start and run automobiles if requested
Alarm system, ensure home is securely closed and locked, activate alarm
WE CATER TO OUR CLIENT'S SPECIFIC NEEDS BY OFFERING A RANGE OF PERSONALIZED CONCIERGE SERVICES SO YOUR HOME & PROPERTY ARE READY TO ENJOY UPON YOUR RETURN: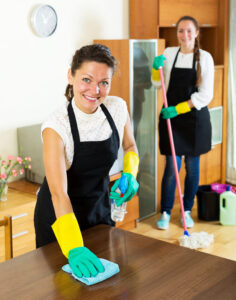 Open and prepare home for owner or guest
Close and shut down home for owner or guest
Have your home cleaned prior to yours or guests stay and afterward
Grocery/beverage shopping prior to your arrival
Receiving/delivering of packages
Arranging for fresh flowers
Other services for: guided tours, restaurant reservations or tee times upon request
WHILE YOU'RE AWAY WE ACT AS YOUR 'KEY' POINT OF CONTACT IN ORDER TO: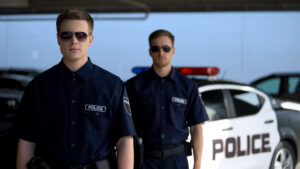 Allow access for guests upon their arrival
Provide access to authorized repair & maintenance vendors
Waiting service to oversee vendors or for deliveries
Act as a point for contact for any alarm issues or any fire & police reponses
Auto services: drive vehicles, have them cleaned, take for scheduled services
Golf cart service: check water level of battery, drive as directed